Why take this course?
Make what people see when they Google your brand name look really professional and convincing - make your Google business card "sexy".
You have the Power to Shape the Anatomy of your Brand SERP
You decide which Rich Elements Google shows.
With a well-organised and focussed strategies, you can shape the anatomy of your Brand SERP. Get Google to show images, videos, Twitter boxes... and more.
Improve your Content Strategy
These rich elements are triggered by.... great content your audience engages with. By implementing the tactics and strategies I show you in this course, you will improve your content strategy... and that's great for your audience, for Google and for your bottom line.
Boost your overall SEO strategy
If you have only blue links on your Brand SERP, your can convince Google to add rich elements that not only look great to your audience, but also improve Google's opinion of you... and that will help your SEO rankings across the board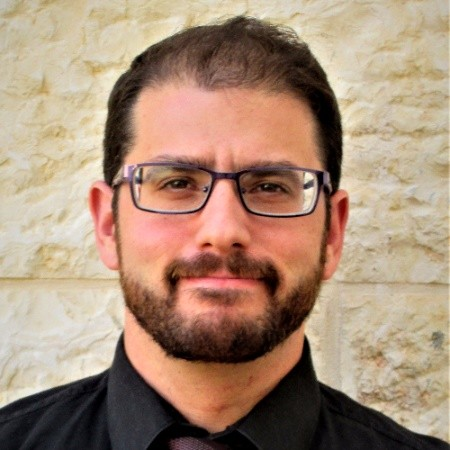 Testimonial
Most SEO courses I've come across are a bit too shallow, they just skim the surface. However, Jason's course on rich elements is truly deep and offers rich information (no pun intended) that you can use for your Brand SERP, but that will also grow your site's organic presence widely across Google. It's real information, it's substantive information, and it's helpful information.
Jason's courses are a clinic in highly pertinent and useful information presented in a way that catches your attention and keeps you engaged! 
Great value for money and 100% recommended.
Make your Brand SERP convincing with no technical skills. This course shows you how to make it professional and attractive with Video Boxes, Twitter Boxes and other rich elements.
No SEO skills needed with these simple techniques anyone can implement.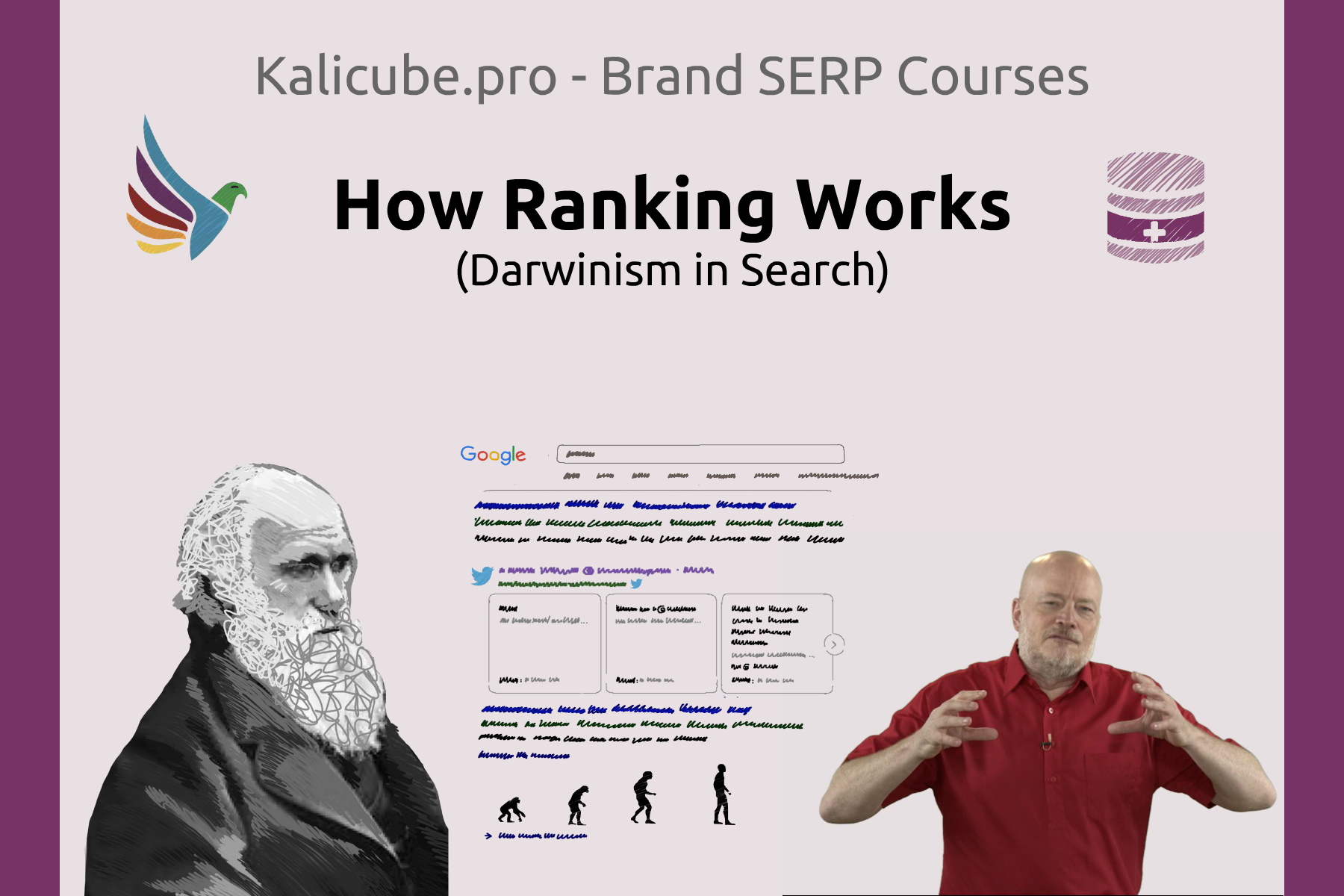 Not many people know how Google ranking works
Even less people understand how it works for Image Boxes, Twitter Boxes, Video Boxes and other Rich Elements.
Gray Illyes from Google and Frédéric Dubut from Bing explained it to me and in this lesson, I explain it to you in simple language that you'll easily understand.
This is key to everything Google places on its results pages.
The bonus: this will be the "Eureka!" moment when SEO finally makes sense.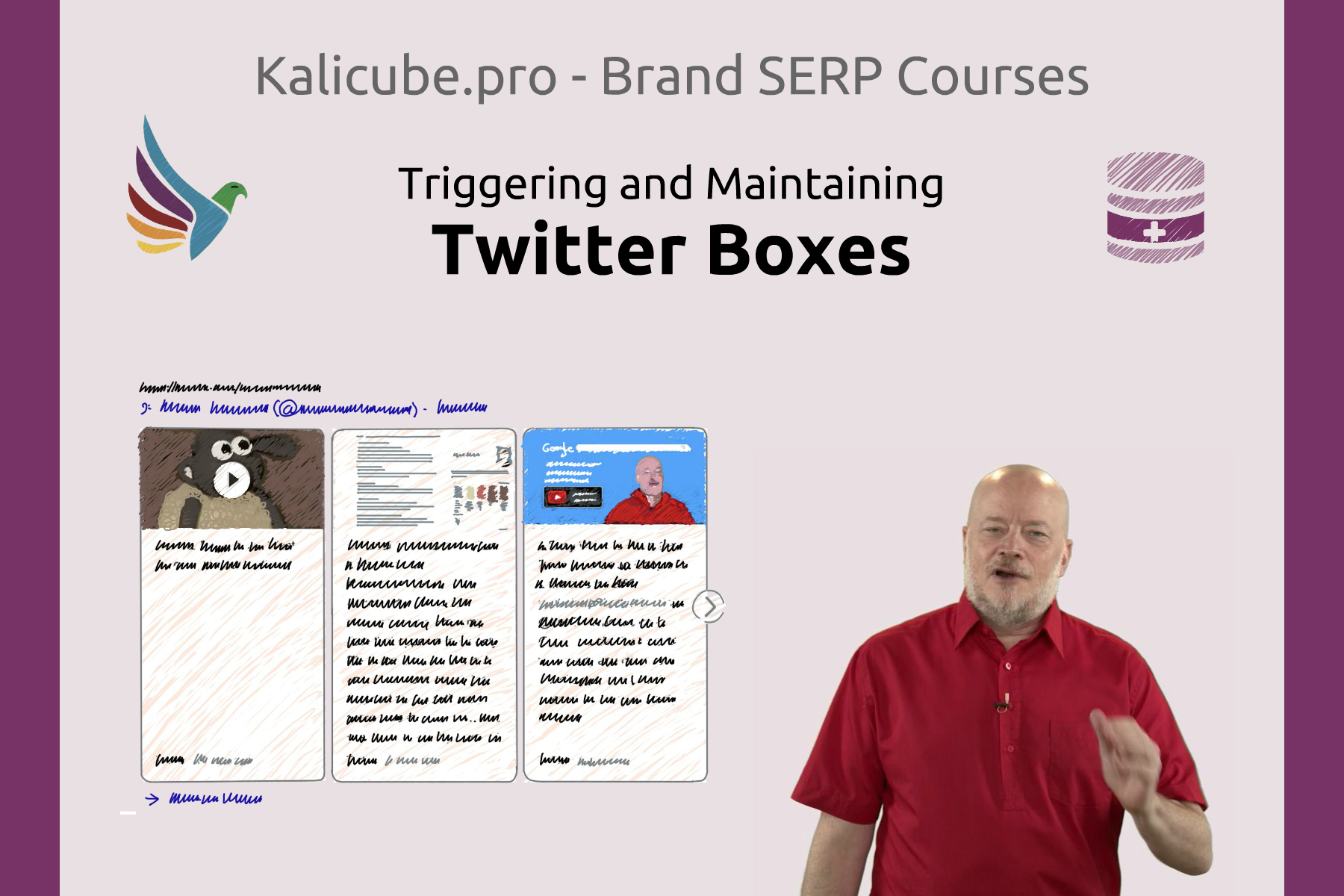 Get Twitter Boxes on Your Brand SERP
They look great to your audience and they give you real time control on your Brand SERP - what's not to love?
Triggering them and managing them is an art. And easy, once you know how.
I'll give you the keys both to triggering them, and to managing them once you have them.
The bonus: you'll transform your Twitter account into a fully fledged marketing channel that drives sales.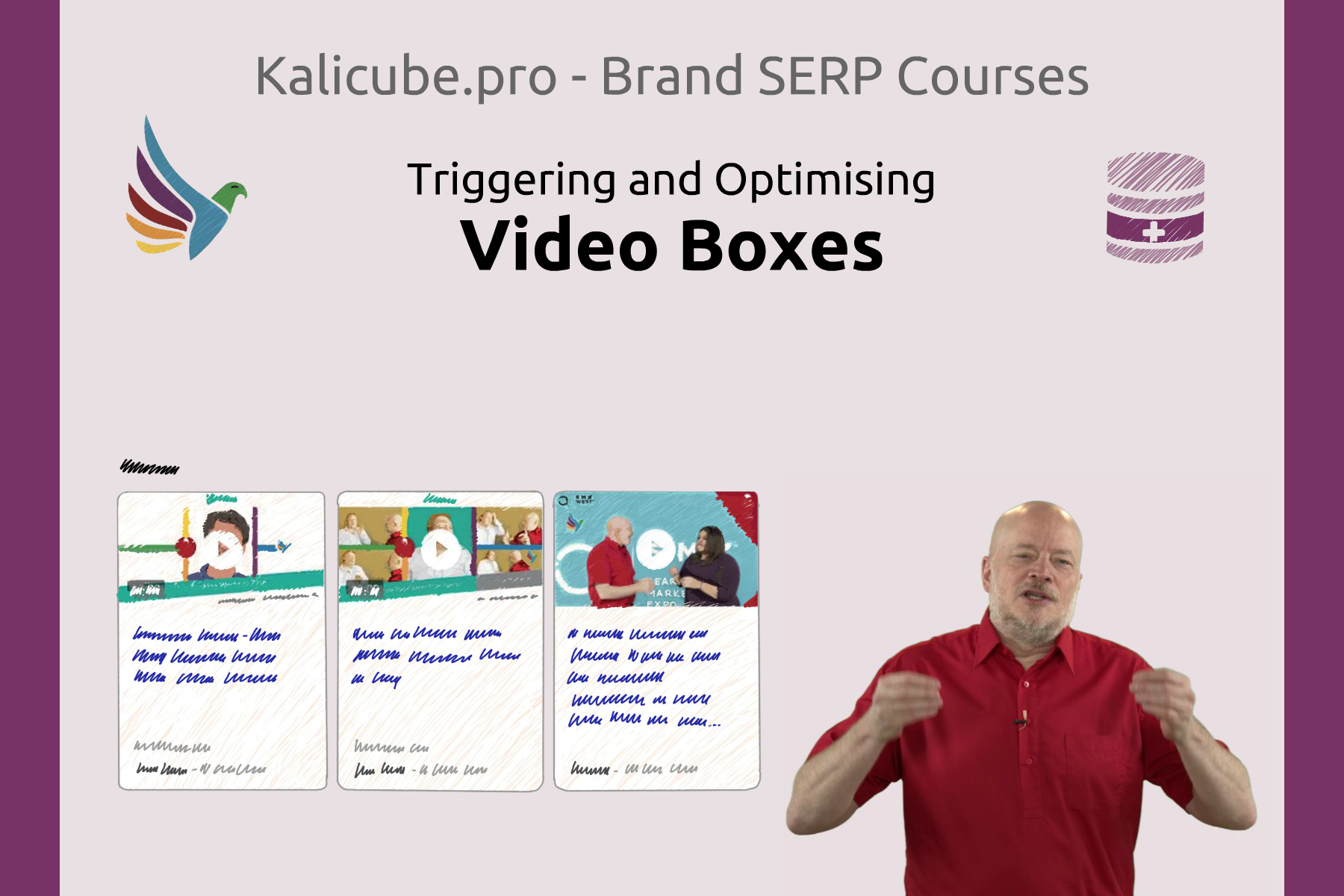 Get Video Boxes on Your Brand SERP
An intelligent video content strategy that ticks the right boxes will trigger these on your Brand SERP.
They look great, and demonstrate to clients and prospects alike that you that you are not simply selling at them... you have something helpful and valuable to offer them.
The bonus: you'll transform your videos into a powerful tool for building an engaged audience and drive sales.
Hi, I'm your tutor - Jason Barnard, "The Brand SERP Guy"
A quick overview of my story (so far).... how I got here, and how I learned all I know :)