Why take this course?
You don't have video boxes on your Brand SERP? Then your video strategy is not good enough.
No Twitter boxes? Your Twitter strategy sucks !
Is your competitor providing the answers to questions about YOUR company to your clients and prospects in People Also Ask? You'll lose that client.
This course shows you how to manage these RICH elements on your Brand SERP.
You have the Power to Shape the Anatomy of your Brand SERP
You decide which Rich Elements Google shows.
With a well-organised and focussed strategies, you can shape the anatomy of your Brand SERP. Get Google to show images, videos, Twitter boxes... and more.
Improve your Content Strategy
These rich elements are triggered by.... great content your audience engages with. By implementing the tactics and strategies I show you in this course, you will improve your content strategy... and that's great for your audience, for Google and for your bottom line.
Boost your overall SEO strategy
If you have only blue links on your Brand SERP, your can convince Google to add rich elements that not only look great to your audience, but also improve Google's opinion of you... and that will help your SEO rankings across the board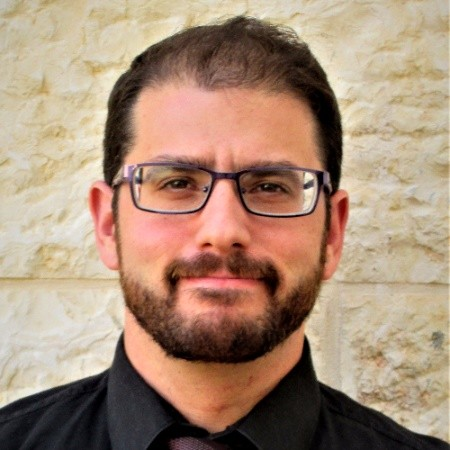 Most SEO courses I've come across are a bit too shallow, they just skim the surface. However, Jason's course on rich elements is truly deep and offers rich information (no pun intended) that you can use for your Brand SERP, but that will also grow your site's organic presence widely across Google. It's real information, it's substantive information, and it's helpful information.
Jason's courses are a clinic in highly pertinent and useful information presented in a way that catches your attention and keeps you engaged! 
Great value for money and 100% recommended.
Mordy Oberstein, Head of Communications at Semrush
Course Curriculum
Available in days

days after you enroll

Rich Elements
Make your Brand SERP convincing with no technical skills. This course shows you how to make it professional and attractive with Video Boxes, Twitter Boxes and other rich elements.
No SEO skills needed with these simple techniques anyone can implement. 
Save a whopping 40%
on all courses
with the coupon code KalicubePro40 at checkout.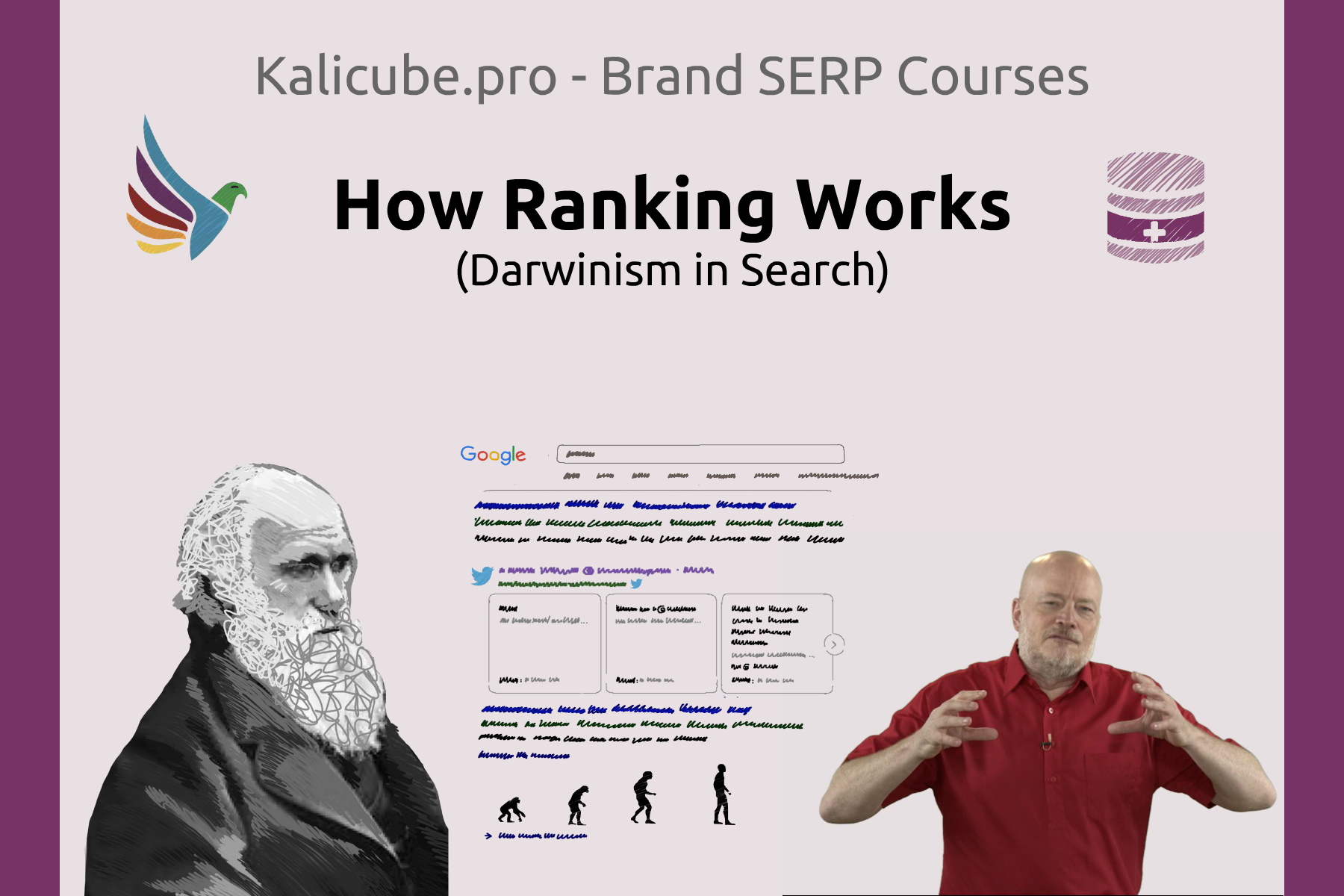 Learn how Google ranking works
Not many people know how Google ranking works
Even less people understand how it works for Image Boxes, Twitter Boxes, Video Boxes and other Rich Elements (SERP features).
Gary Illyes from Google and Frédéric Dubut from Bing explained it to me and in this lesson, I explain it to you in simple language that you'll easily understand.
This is key to everything Google places on its results pages.
The bonus: this will be the "Eureka!" moment when SEO finally makes sense.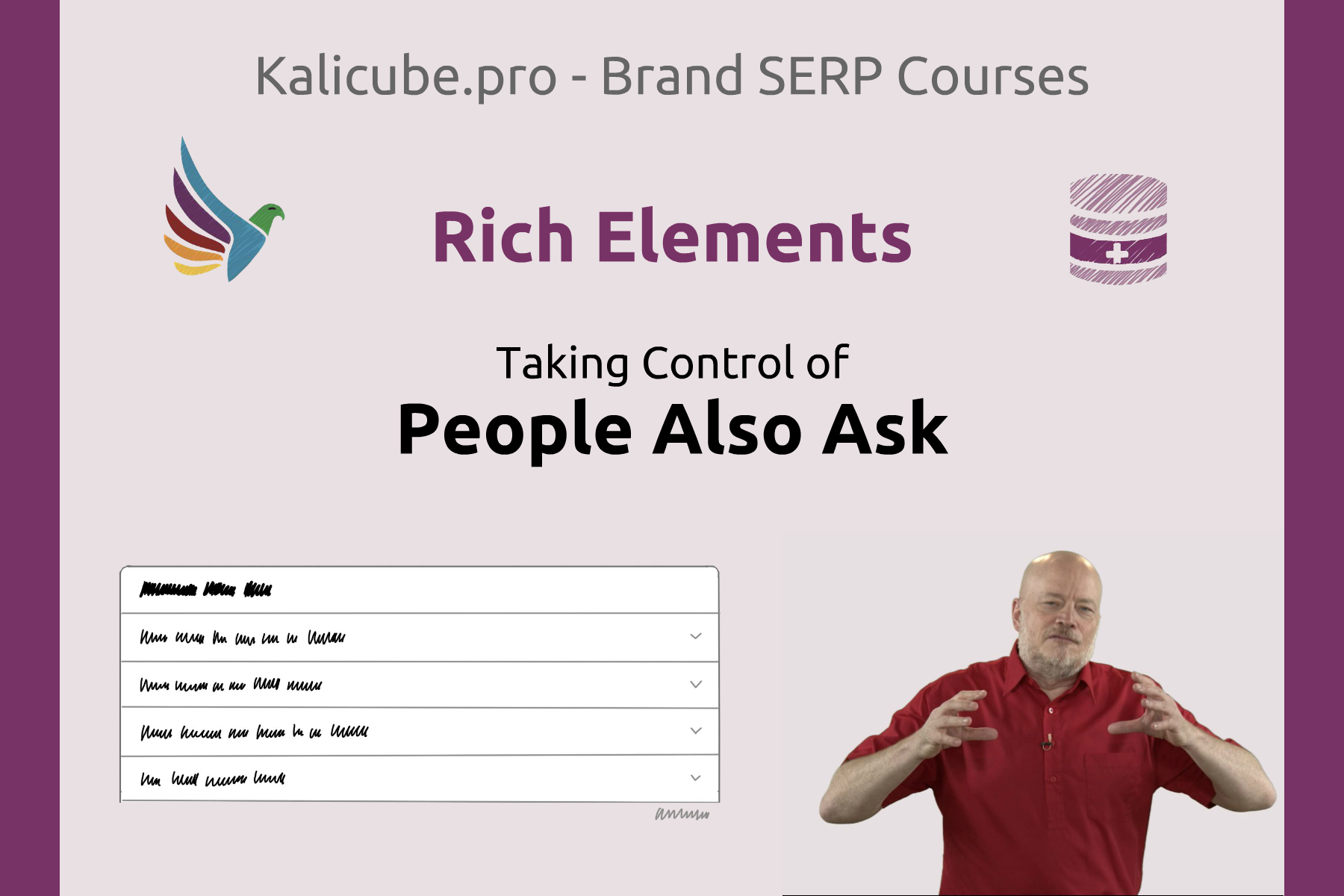 Get top rankings, grab Featured Snippets and boost organic traffic
In this lesson, I show you how to dominate People Also Ask on your Brand SERP. That in itself is super valuable and important.
The BIG, BIG bonus is that this system allows you to get into People Also Ask for a wide range of keywords...
And better still grab lots of Featured Snippets for keywords that your audience is searching for top, middle and bottom of funnel.
I have a client who went from 20 to over 1000 visits / day from Google in less than a year using the technique you'll learn in this video. That's a 50-fold increase !
Get Video Boxes on Your Brand SERP
A truly effective video content strategy that builds community, widens your audience ticks the right boxes and will trigger these on your Brand SERP.
They look great, and demonstrate to clients and prospects alike that you that you are not simply selling at them... you have something helpful and valuable to offer them.
The bonus: you'll transform your videos into a powerful tool for building an engaged audience and drive sales.
Hi, I'm your tutor - Jason Barnard, "The Brand SERP Guy"
A quick overview of my story (so far).... how I got here, and how I learned all I know :)
One-on-One Personalised Coaching
If you'd like Jason to look at your case personally and make sure you are on the right track, get an hour of coaching from the Brand SERP Guy.