Jason will identify the steps to remove negative results from your Brand SERP
If you have any of these on your Brand SERP, then you'll want to remove it:
Negative result (review platform, article...)
Inaccurate result
A competitor
Paying an agency thousands $ € £ to drown the content most often fails, and might making things worse.
Jason Barnard uses the Leapfrogging technique. That requires identifying the best candidates to leap above the negative content and push it down.
Jason will analyse your Brand SERP, identify the best candidates and give you a prioritised list of tasks to achieve your goal of removing that negative result.
You'll be amazed a just how much you will pack into an hour with Jason.
Note : this coaching session is a live one-on-one video call
PS: this work on the negative result has a bonus - it will help your digital strategy and your SEO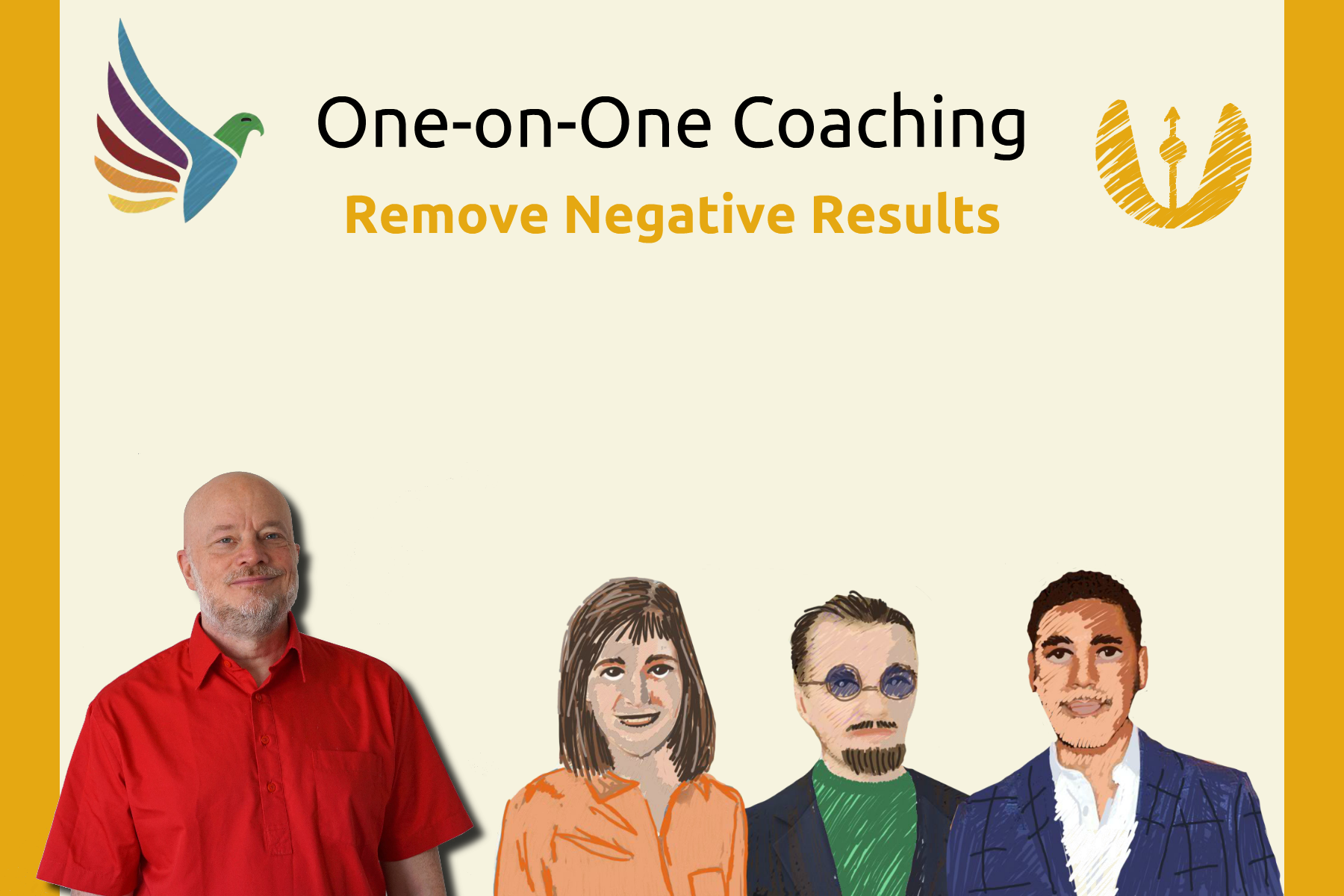 Coaching options
One Hour One-on-One Coaching - 200€
6 x One Hour One-on-One Coaching Programme - 900€
Coaching sessions are one-on-one video calls and I send you the recording afterwards so you can go over any bits you aren't sure you remember properly.
Jason Barnard has spent 22 years in digital marketing and his site, UpToTen.com grew to be in the top 10,000 most visited site in the world in 2007.
Jason has spent the last 7 years specialising in Brand SERPs, Online Reputation Management and knowledge panels.
That means Jason has the experience to provide a solution to (almost) every problem.
Frequently Asked Questions
Can I get a refund if I'm unhappy with my purchase?
If you are unsatisfied with your coaching, you can request a partial refund (usually 50%).
How do I schedule my appointment?
Upon purchasing coaching, you'll receive further instructions on how to book a time for your appointment.
Can I purchase coaching more than once?
Absolutely! If you find yourself in need of coaching more than once, simply purchase the coaching again.
Learn to Do It Yourself with these Brand SERP Courses
Great value - taking these will enable you to resolve most situations yourself.