I think @jasonmbarnard's concept of an "entity home" is totally underrated, and a great subject for discussion. Not overly technical, not just for "advanced" folks, simple take-aways anyone can implement.

— 🍌 John 🍌 (@JohnMu) Auguest 27 2021
I honestly don't know all the details of how those Google Search computers pick & show knowledge graph entries, sorry. I bet @jasonmbarnard has some great tips though (or just browse his videos & articles as a starter).

— 🍌 John 🍌 (@JohnMu) December 10, 2020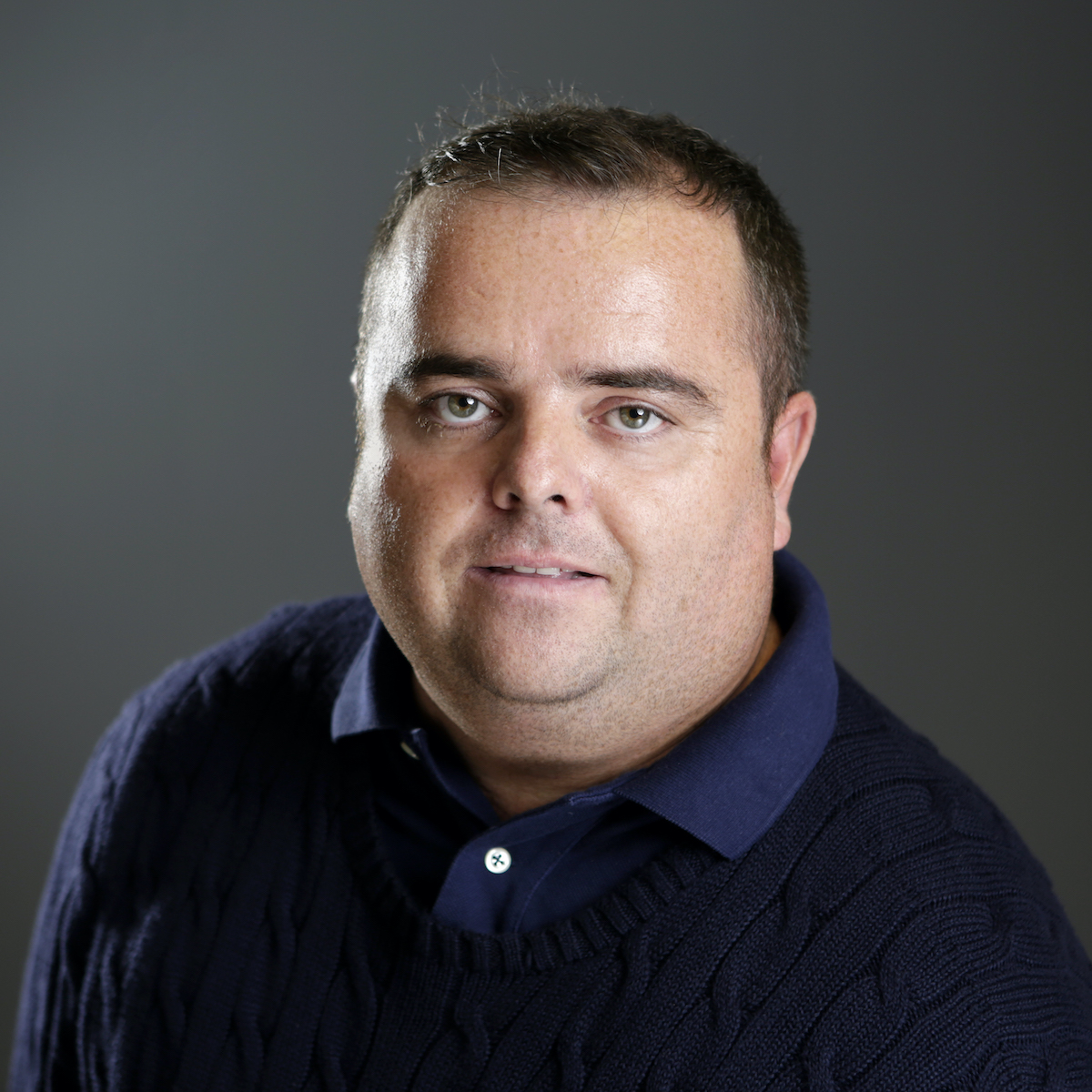 Doing it the wrong way
"To get my own knowledge panel, I've probably wasted 10k on PR, paying people for wikis, updating my site, paying people to write schema... and getting and losing 5 knowledge panels along the way before finally nailing it for myself.
Jason REALLY knows his stuff. I wish this course had been available - it would have saved me a lot of time and a lot of money" Craig Campbell (SEO expert)
This course covers multiple aspects of managing a knowledge panel for a brand or a person.
Creating, improving and managing knowledge panels
getting a knowledge panel for a brand
getting a knowledge panel for a person
increasing confidence scores in the Knowledge Graph (that feeds the knowledge panel)
adding information to

your

knowledge panels
optimising

your

images
correcting your

knowledge

panel
maintaining your knowledge panel over time
The course is scheduled for release early 2021
Make your Brand SERP truly impressive with a rich, informative knowledge panel. Learn how to build the perfect knowledge panel for a person or a company.
No SEO skills needed with these simple techniques anyone can implement. 
Hi, I'm your tutor - Jason Barnard, "The Brand SERP Guy"
A quick overview of my story (so far).... how I got here, and how I learned all I know :)
One-on-One Personalised Coaching
If you'd like Jason to look at your case personally and make sure you are on the right track, get an hour of coaching from the Brand SERP Guy.