I honestly don't know all the details of how those Google Search computers pick & show knowledge graph entries, sorry. I bet @jasonmbarnard has some great tips though (or just browse his videos & articles as a starter).

— 🍌 John 🍌 (@JohnMu) December 10, 2020
Why take this course?
When a prospect searches your brand name, they see what Google decides to show them. That is never YOUR perfect brand message. You might very well lose that sale!
With this course, make sure that person sees the brand message YOU want.
Improve YOUR Brand SERP in just a few hours
I'll walk you through a plethora of simple yet highly effective starting steps:
Improving the top of SERP (your homepage), triggering and managing rich sitelinks, improving your social channels.... and MUCH more.
Improve your bottom line
Even at this seemingly simple level, when you make what people see when they Google your brand name more positive, accurate and convincing, you will naturally convert more prospects and retain more existing clients.
Boost your marketing strategy
As a bonus, you will also find that you have improved multiple marketing channels including social media, and SEO.
Save money on Google Ads
And the Google Ads lesson will improve the performance of your branded Ads campaigns and reduce costs by up to 30%.
And those savings will probably be enough to pay for this course several times over!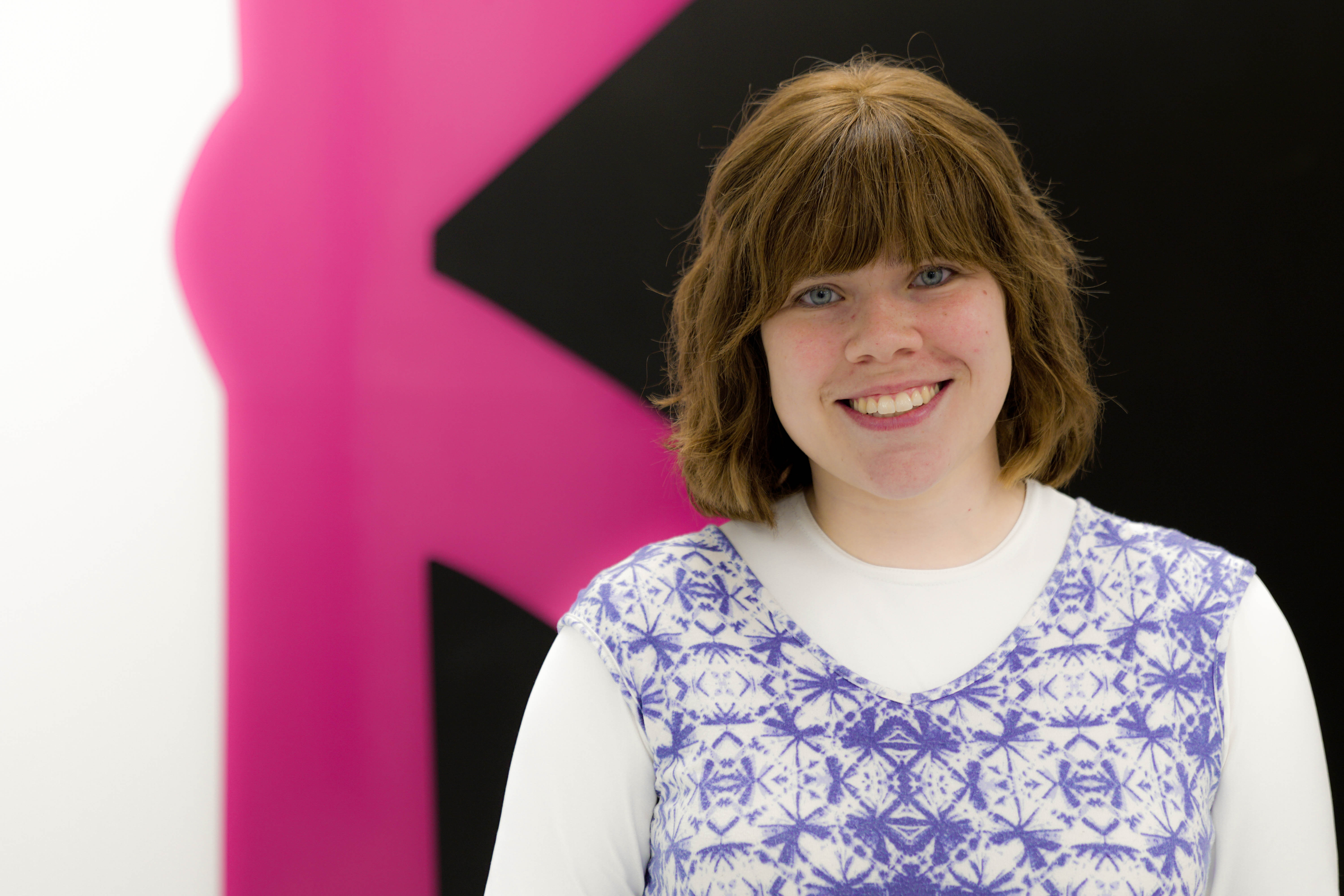 Wendy Kirwan
(kars4kids.org)
Jason is clearly THE expert on Brand SERP SEO. The Fundamentals course is laid out clearly and packed with information for SEO practitioners of all expertise levels (even absolute beginners).
And as an unexpected bonus, Jason went above and beyond what was offered in the course and kindly made himself available for some follow up questions, giving us some really helpful tailored advice for our specific case.
Mordy Oberstein
Head of Communications at Semrush
Jason's course on the fundamentals of managing your Brand SERP is a great way to get your site's optimization off the ground. Jason is a master of clearly presenting information while holding your interest all the way through. He is an engaging tutor, the slides are clear and very helpful, the content is meaningful ... but most of all, the advice is easy to apply in the real world.
Great value for money and 100% recommended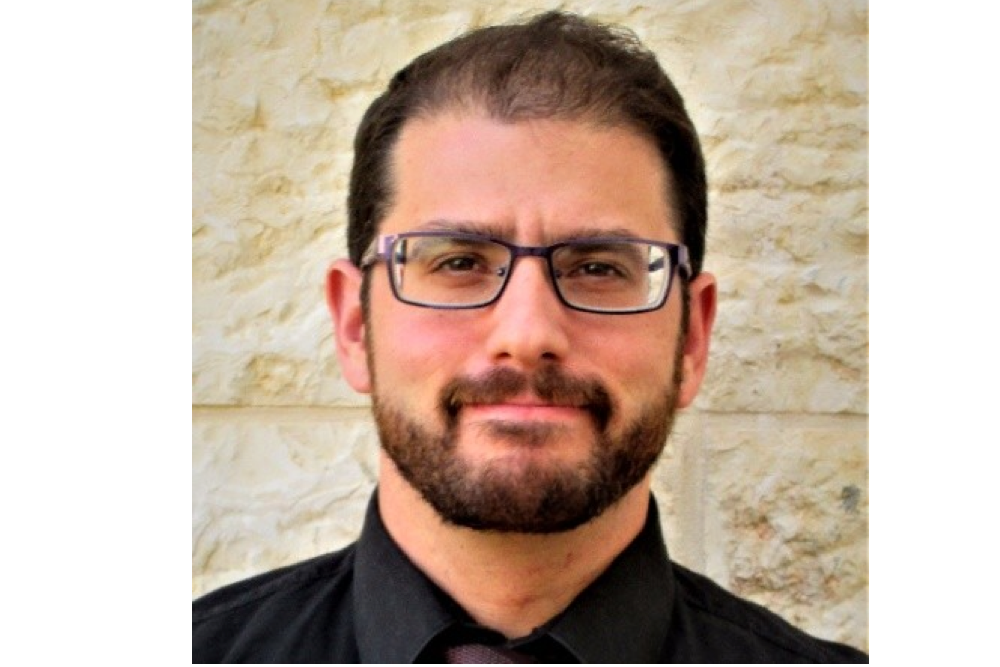 I think @jasonmbarnard's concept of an "entity home" is totally underrated, and a great subject for discussion. Not overly technical, not just for "advanced" folks, simple take-aways anyone can implement.

— 🍌 John 🍌 (@JohnMu) Auguest 27 2021
Make your Brand SERP positive, accurate and convincing to your audience. No SEO skills needed with these simple techniques anyone can implement. 
Save a whopping 40%
on all courses
with the coupon code KalicubePro40 at checkout.
Some popular lessons from this course...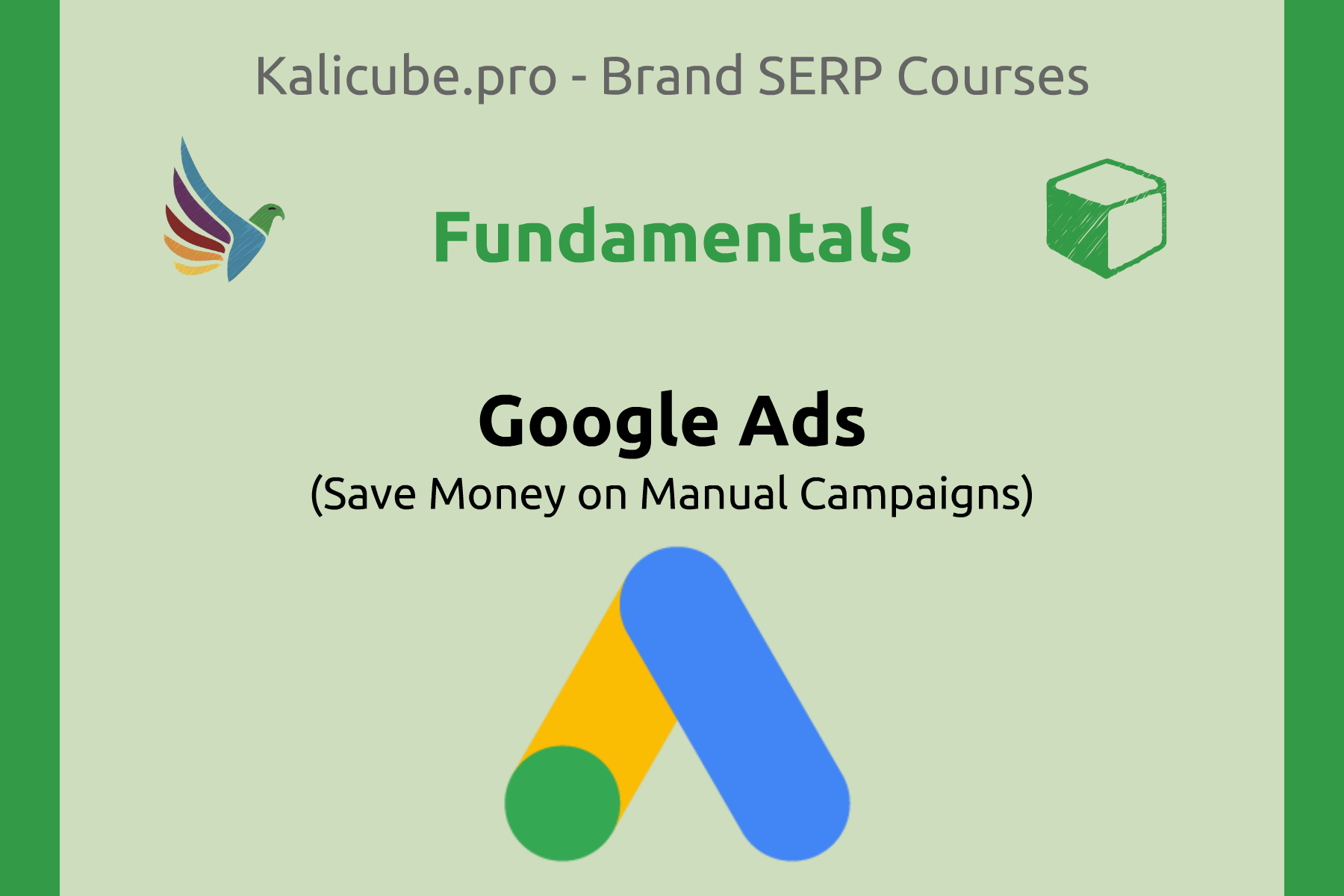 Improve your Brand campaigns, save money AND reduce the profitability of your competitors bidding on your Brand SERP.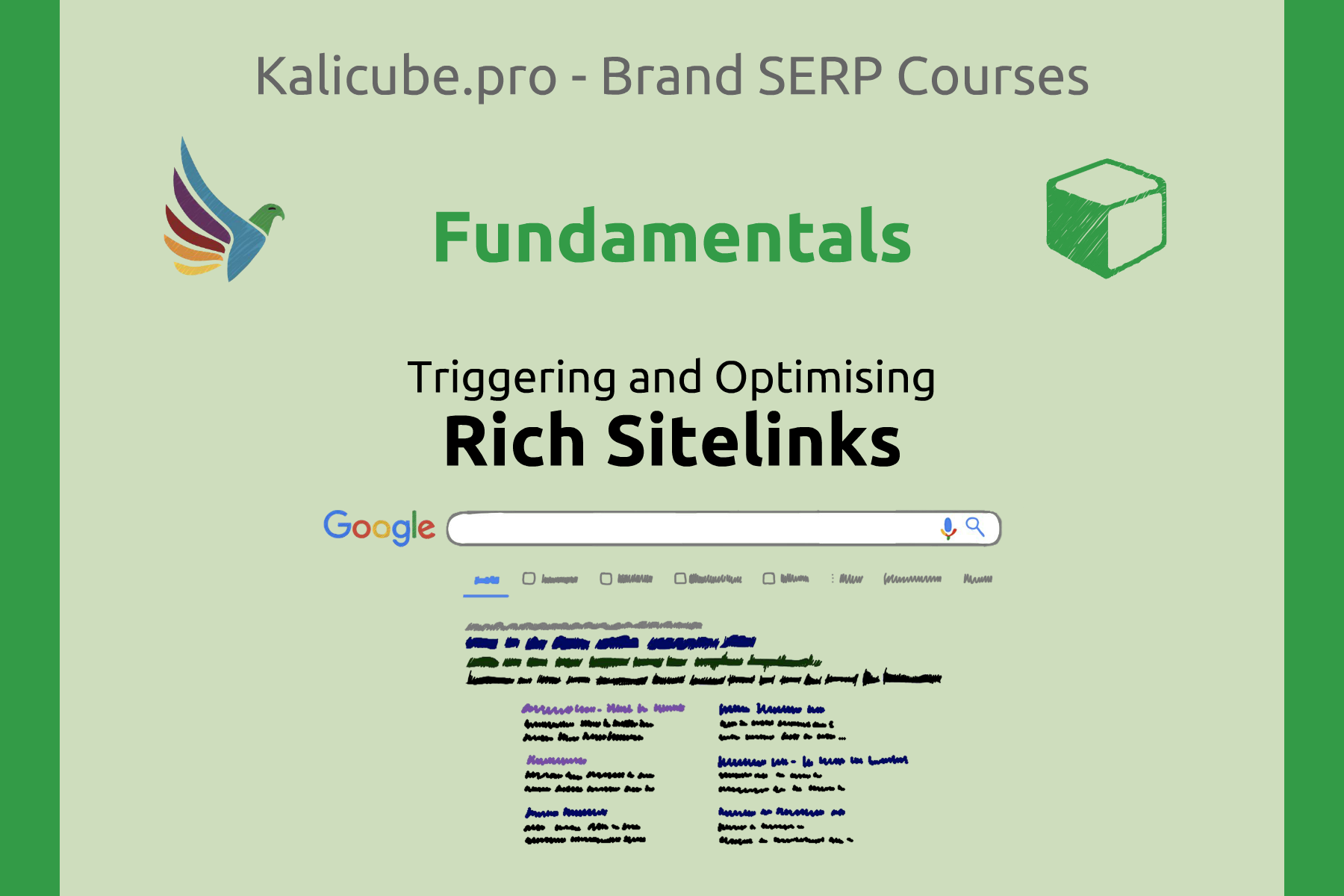 Triggering and Optimising Rich Sitelinks
Rich sitelinks are a must-have for every brand. Right under your homepage, they offer a LOT of real estate that you control - up to a third of the SERP. Learn how to trigger them (if you don't have them) and optimise them (if you do)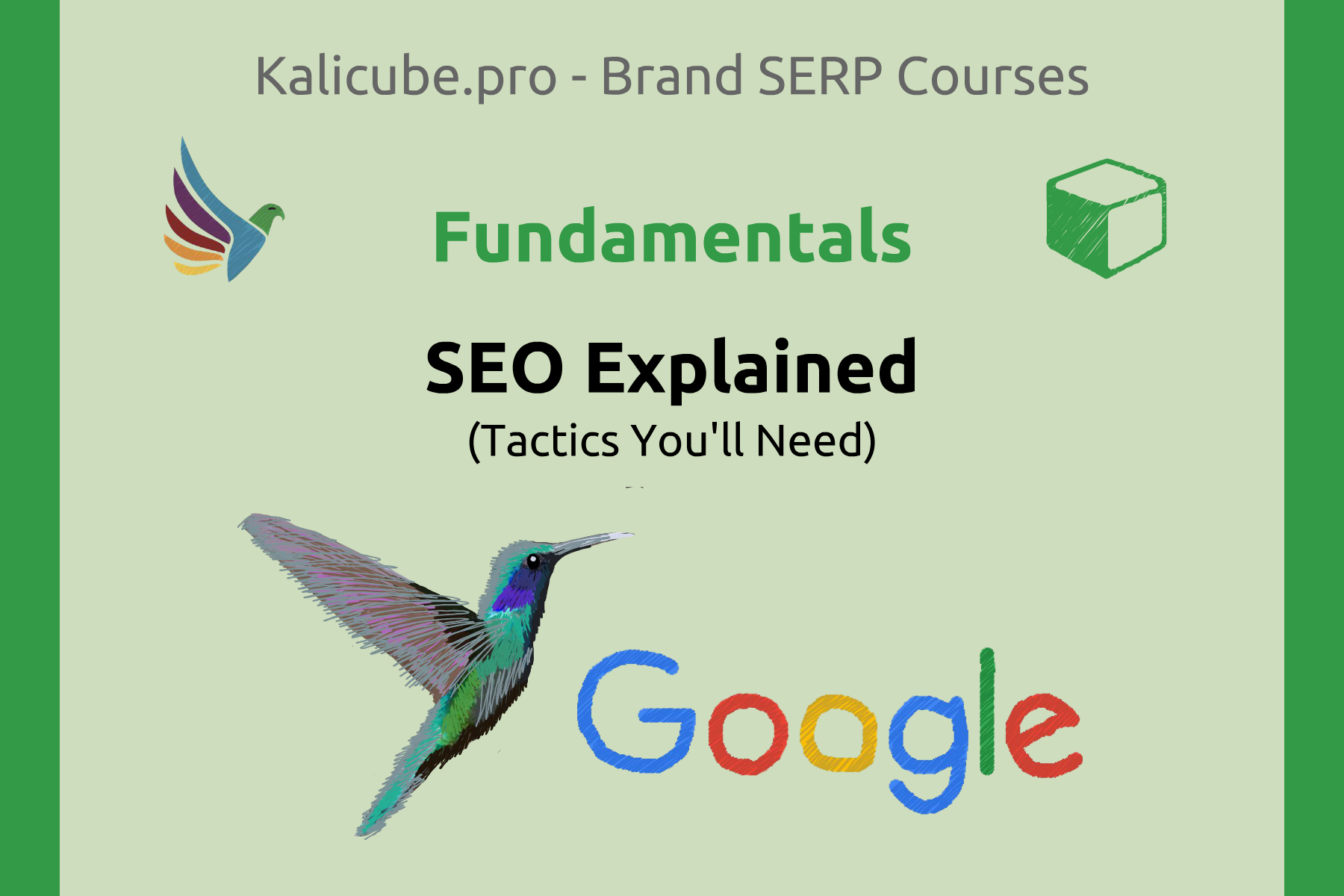 This lesson gives an overview of the SEO you'll need to control your Brand SERPs...
But in truth it is a very good introduction that anyone wanting to learn SEO will find immensely useful!
Hi, I'm your tutor - Jason Barnard, "The Brand SERP Guy"
A quick overview of my story (so far).... how I got here, and how I learned all I know :)
One-on-One Personalised Coaching
If you'd like Jason to look at your case personally and make sure you are on the right track, get an hour of coaching from the Brand SERP Guy.