Why take this course?
Get a solid, simple and quick start on improving your Brand SERP with this course.
Improve YOUR Brand SERP in just a few hours
I'll walk you through a plethora of simple yet highly effective starting steps:
Improving the top of SERP (your homepage), triggering and managing rich sitelinks, improving your social channels.... and MUCH more.
Improve your bottom line
Even at this seemingly simple level, when you make what people see when they Google your brand name more positive, accurate and convincing, you will naturally convert more prospects and retain more existing clients.
Boost your marketing strategy
As a bonus, you will also find that you have improved multiple marketing channels including social media, and SEO.
Save money on Google Ads
And the Google Ads lesson will improve the performance of your branded Ads campaigns and reduce costs by up to 30%.
And those savings will probably be enough to pay for this course several times over!
Your tutor - Jason Barnard, "
The Brand SERP Guy"
A quick overview of my story (so far).... how I got here, and how I learned all I know :)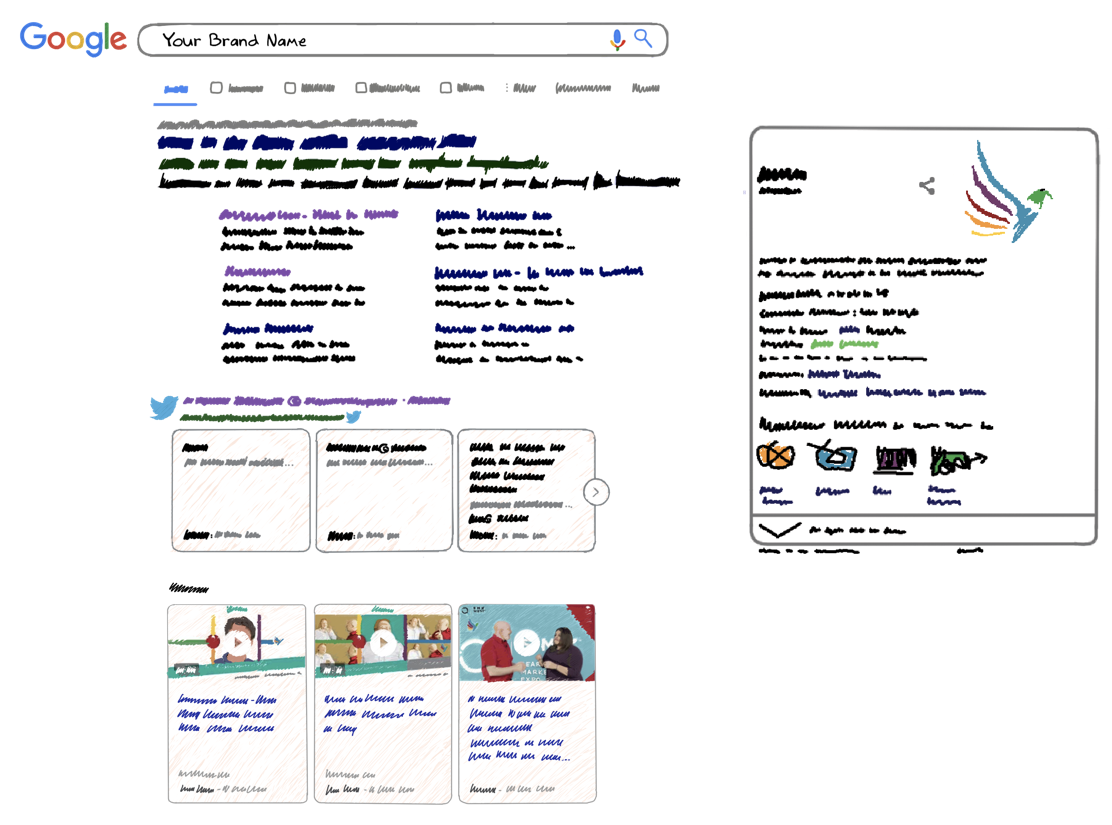 Get a discount code
Track your Brand SERP on Kalicube.pro (free)... and you'll find a discount code in your account there :)
Why am I offering a discount for tracking your Brand SERP for free?
Because once you start tracking, you'll start and thinking that it doesn't look good enough to your audience... and you'll want to improve it.
At that point, this course becomes a no-brainer :)
Some popular lessons from this course...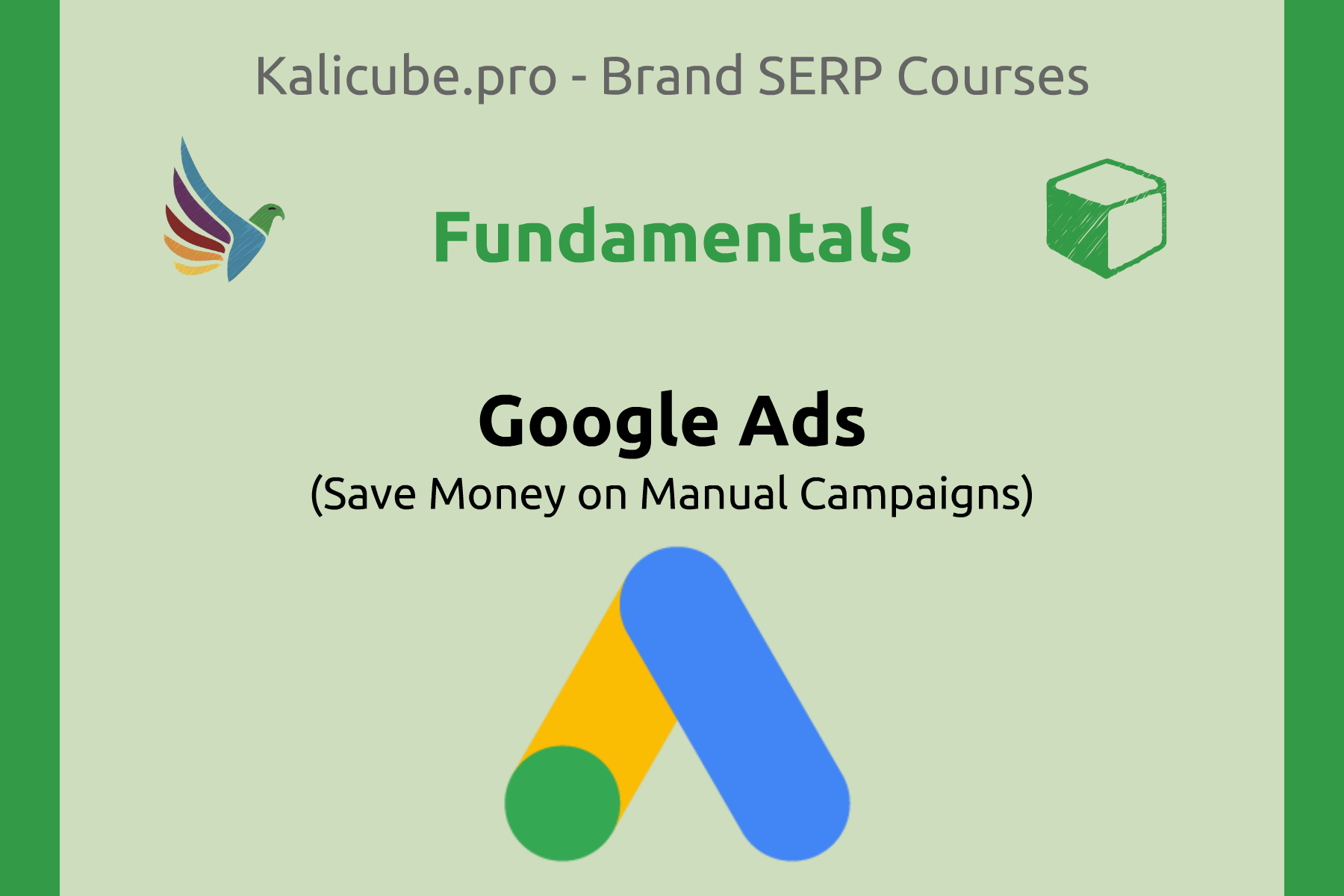 Improve your Brand campaigns, save money AND reduce the profitability of your competitors bidding on your Brand SERP.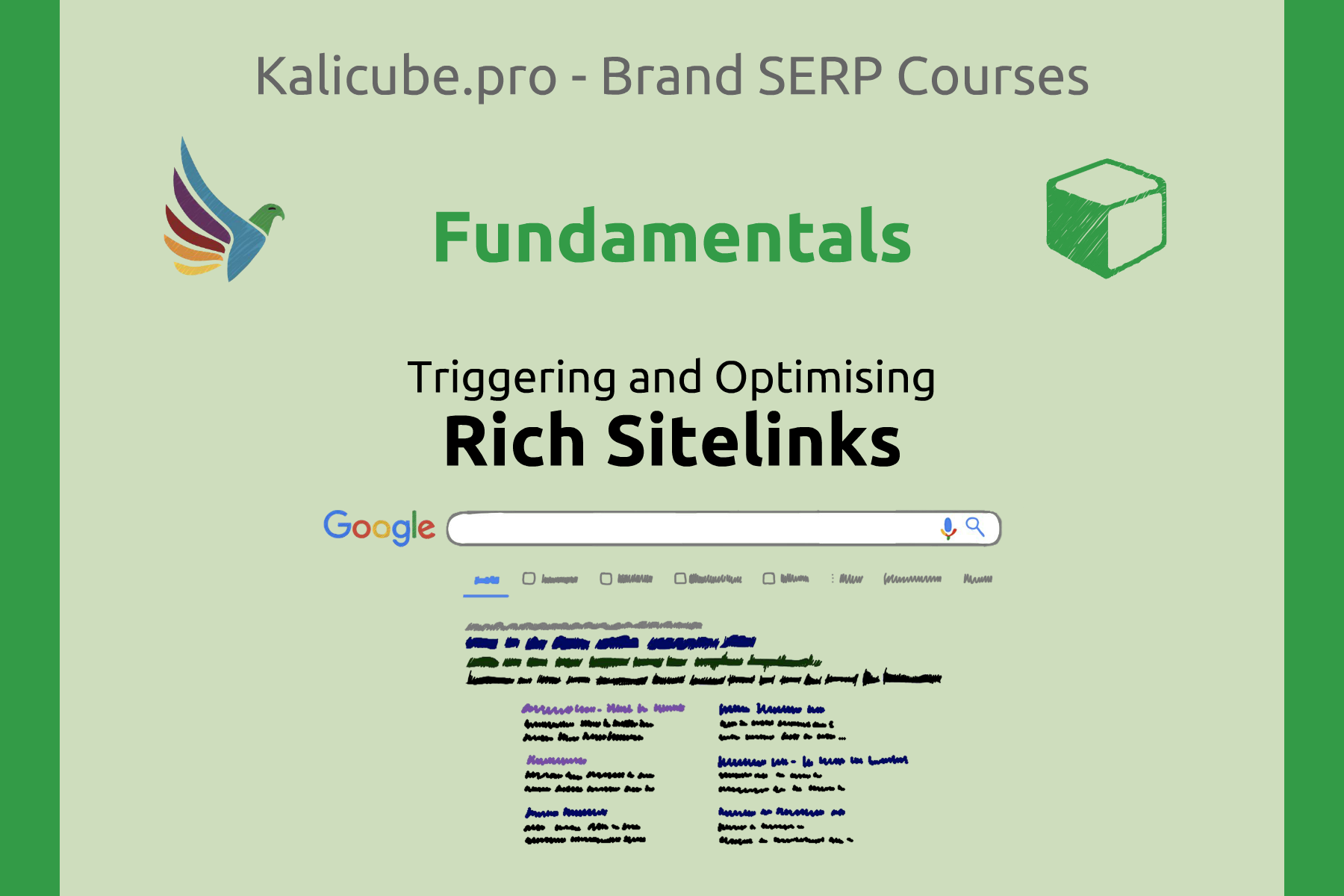 Triggering and Optimising Rich Sitelinks
Rich sitelinks are a must-have for every brand. Right under your homepage, they offer a LOT of real estate that you control - up to a third of the SERP. Learn how to trigger them (if you don't have them) and optimise them (if you do)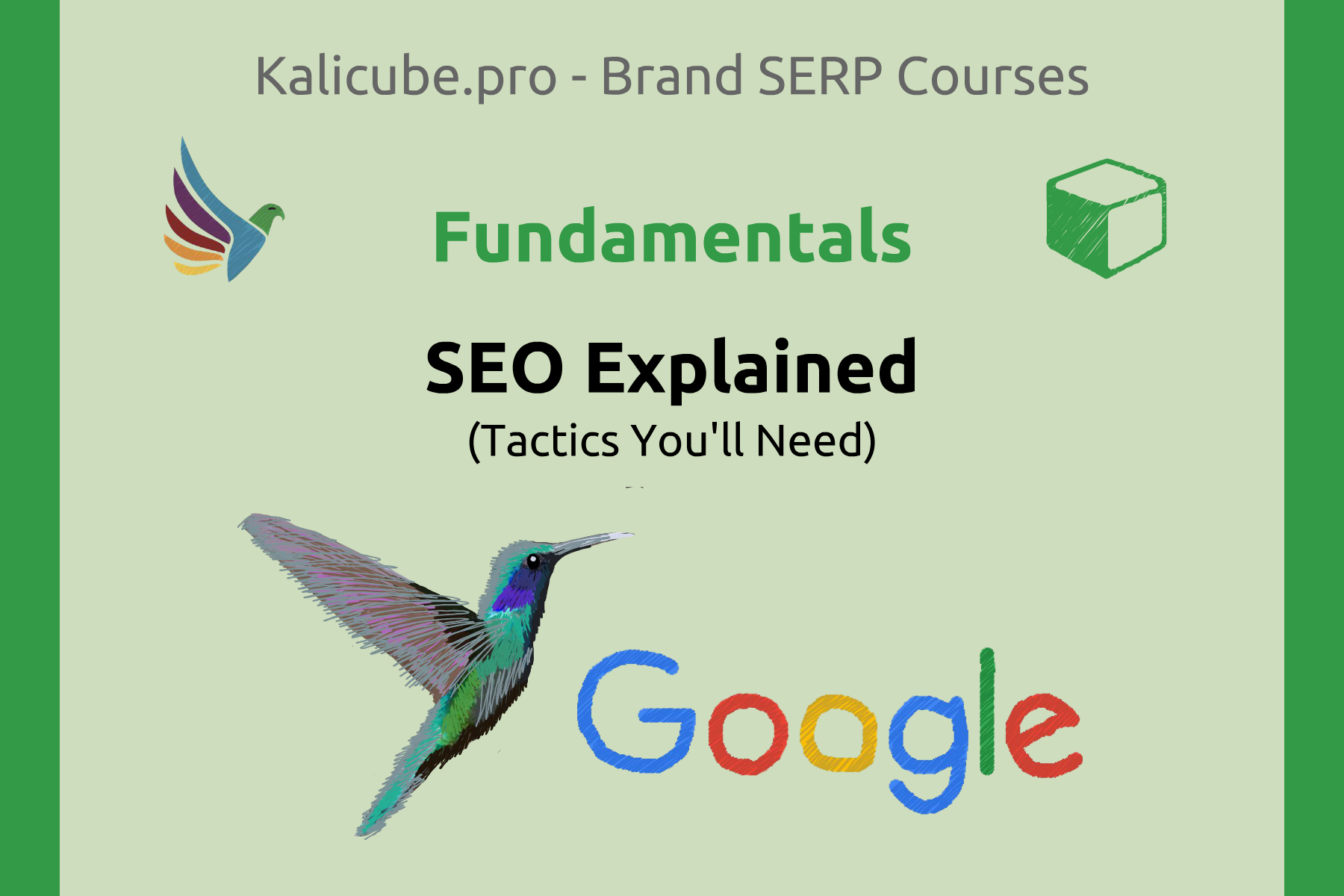 This lesson gives an overview of the SEO you'll need to control your Brand SERPs...
But in truth it is a very good introduction that anyone wanting to learn SEO will find immensely useful!