What courses are included?
Foundation - the Fundamentals of Brand SERPs
Triggering Rich Results (making Your Brand SERP Sexy)
Removing Sub-optimal / Negative Content
Triggering and Managing Your K

nowledge Panel

 *
Dominating and Optimising Personal Brand SERPs *
Using your Brand SERP to Create the Perfect Bespoke Content Strategy **
Local Business (Your Brand SERP is Your Homepage) **
* = release date end of 2020
** = coming 2021 (these take a lot of time to write and record :)
I honestly don't know all the details of how those Google Search computers pick & show knowledge graph entries, sorry. I bet @jasonmbarnard has some great tips though (or just browse his videos & articles as a starter).

— 🍌 John 🍌 (@JohnMu) December 10, 2020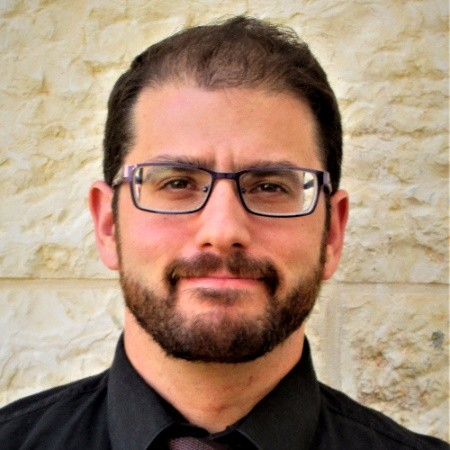 Mordy Oberstein - CMO, Rank Ranger
​Jason is a master of clearly presenting information while holding your interest all the way through. He is an engaging tutor, the slides are clear and very helpful, the content is meaningful (which is rare for an SEO course).... 
But most of all, the advice is easy to apply in the real world.​
Included Courses (with more to come)
Learn how I make Brand (and Personal Brand SERPs) look this good
One-on-One Personalised Coaching
If you'd like Jason to look at your case personally and make sure you are on the right track, get an hour of coaching from the Brand SERP Guy.