Why should you optimise your Brand SERP?
There are a multitude of benefits, including
People get a great impression of your brand when they Google your name
You improve your brand's digital ecosystem
You move your marketing strategy to the next level
Google's perception of your E-A-T (Expertise Authority and Trust) improves, and that helps your SEO efforts
You learn many of the most important levers, techniques and strategies you'll need for your wider SEO strategy
How are the courses structured?
In this series of courses, Jason gives clear, simple instructions for the practical stuff, and clear explanations of the more strategic parts.
Each course thoroughly covers one specific aspect of Brand SERPs over a series of 6 to 12 lessons.
Each lesson consists of a video (between 10 and 30 minutes), plus resources for further learning, and a summary in the form of a list of takeaways.
It will give you an idea of the style.... all the course videos are in this format - slide deck as a backdrop to your tutor explaining what to do :)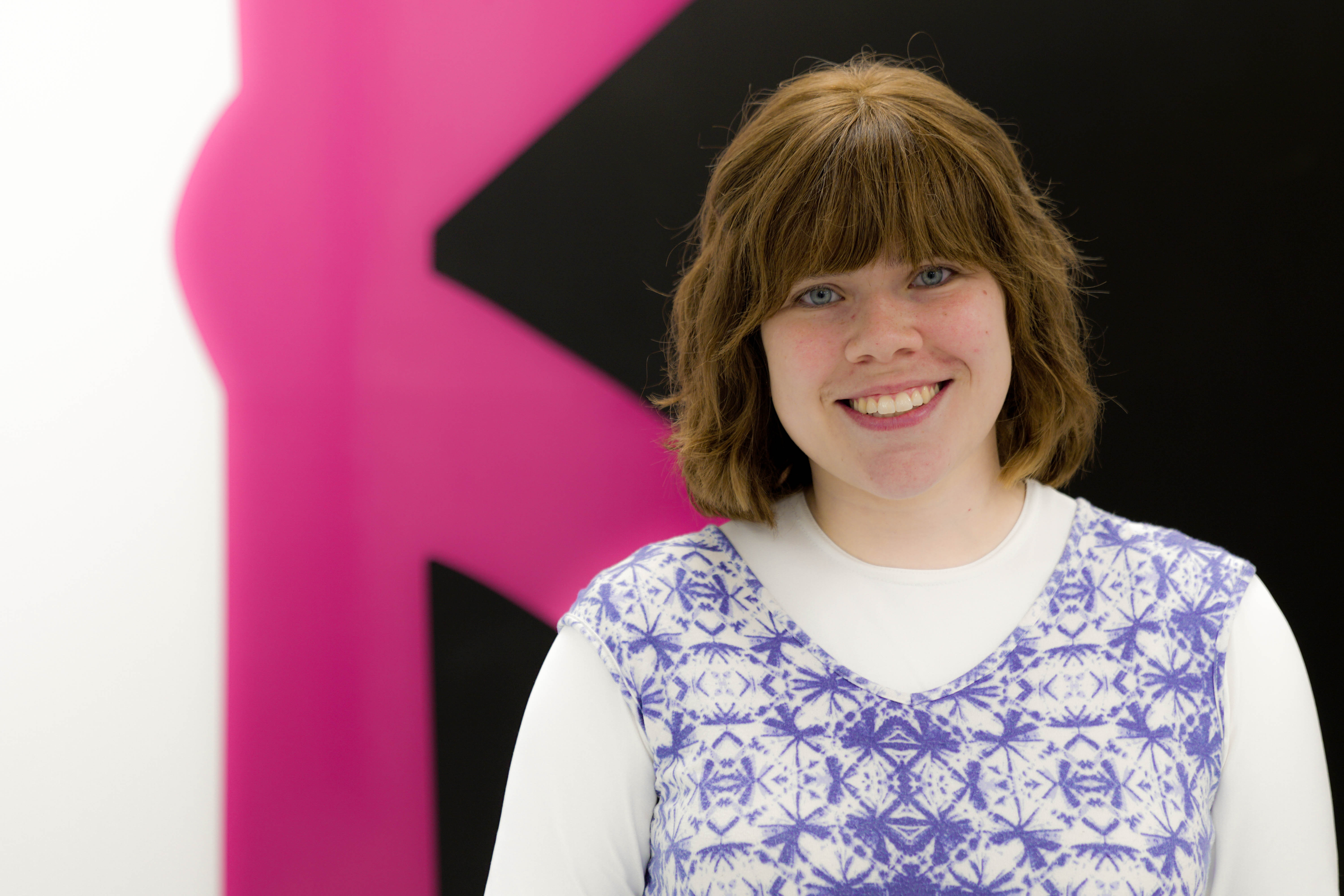 Wendy Kirwan
(Kars4kids.org)
Jason is clearly THE expert on Brand SERP SEO. The Fundamentals course is laid out clearly and packed with information for SEO practitioners of all expertise levels (even absolute beginners). And as an unexpected bonus, Jason went above and beyond what was offered in the course and kindly made himself available for some follow up questions, giving us some really helpful tailored advice for our specific case.
What courses are available?
Foundation - the Fundamentals of Brand SERPs

(available NOW at a special low launch price)
Triggering Rich Results (making Your Brand SERP Sexy)

(available NOW at a special low launch price)
Removing Sub-optimal / Negative Content

(available NOW at a special low launch price)
Triggering and Managing Your K

nowledge Panel

* (early bird offer available)
Dominating and Optimising Personal Brand SERPs **(early bird offer available)
Using your Brand SERP to Create the Perfect Bespoke Content Strategy **
Local Business (Your Brand SERP is Your Homepage) **
* = release end of 2020
** = coming 2021 (these take a lot of time to write and record :)
Every lesson in every course has a bonus: 
Everything you do to improve your Brand SERP will help your overall SEO performance
Your Tutor - Jason Barnard (The Brand SERP Guy)
Jason started optimising sites for Google the year it was incorporated - way back in 1998.
He now speaks at major conferences around the world about using SEO and marketing to leverage Brand SERPs that improve the bottom line for businesses.
Articles, conferences and webinars
Some of the prestigious conferences Jason has spoken at:
Selected articles Jason has published:
Selected webinars:
Selected Interviews